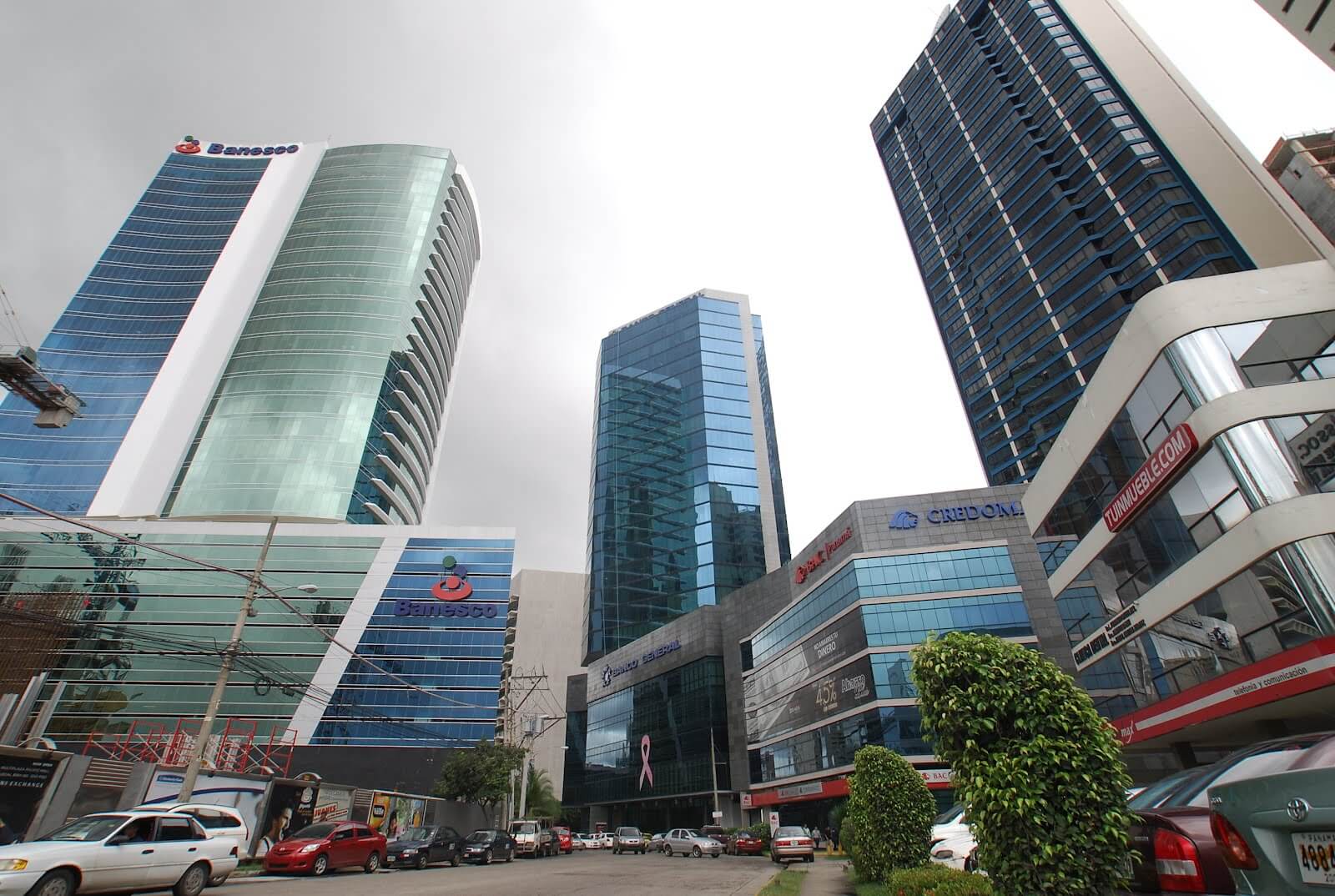 BANKING CAPITAL OF LATIN AMERICA
Panama's banking system has over 1,150 ATMs, with the majority located in the metropolitan area and the rest found in supermarkets and malls throughout the provinces. There are over 20,000 terminals located in the sale centers of various products, which gives visitors the possibility of making transactions with utmost confidence when purchasing items. The Clave system has an international connection with the VISA and MasterCard networks through more than one million ATMs worldwide in approximately 200 countries.
The advantages of Panama's banking center are a set of stable economic and labor rules, its banks' high degree of technological modernization, encrypted account services, an extensive network of international and immediate communication with international capital markets, a broad and flexible Companies Act, laws on trusts and leasing, free use of the U.S. dollar, free transfers of foreign currencies, relatively unrestrictive banking regulations, favorable tax treatment, and a well-trained workforce.
Banking centers in Panama offer exchange of currency and precious metals, customs and banking guarantees, reimbursement of Letters of Credit issued by other banks, discounts on promissory notes and bills on the short term, sydication of loans and banking terms, and investment portfolio management, purchase and sale of bonds, stocks and mutual funds.
The banks with the widest coverage of ATMs are Banco General, Banco Nacional, Banistmo, Global Bank, Citi, Scotiabank, BAC, St. Georges Bank, Banco Aliado, Banco Panamá.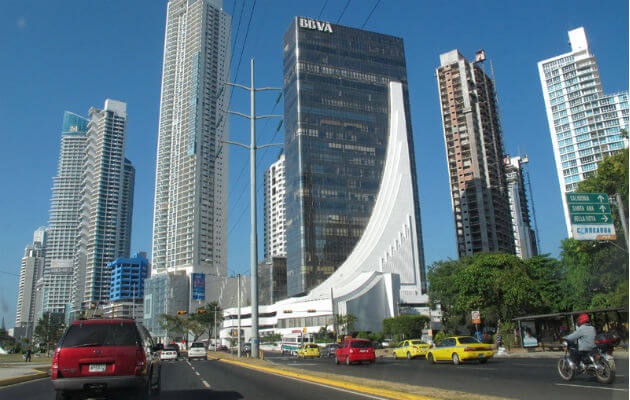 Cirrus and Plus Systems
These systems are clearly marked on the ATMs and allow you to perform transactions such as withdrawals and balance inquiries since they are affiliated with this network. Just remember that the bank will immediately charge a fee or commission to the card as a percentage of every transaction that takes place.
The main advantage is that you can withdraw cash directly from your personal debit cards and use them wherever you travel. You can also keep track of your funds and avoid standing in lines to withdraw cash. Across the nation, banks in Panama commonly position their ATMs at supermarket chains, which can be found in the majority of the provinces, as well as in malls and shopping plazas. In addition, most of the banks have representative offices in the provinces.