Rafting and Tubing
In West Panama near the Costa Rican border, the Chiriqui River and the Chiriqui Viejo River are the two main rivers used for rafting, which range from categories III-V. Both rivers are scenic rides through forests, by sheer rock walls and with waterfalls nearby. Outside of Chiriqui province, you can raft on the historic Chagres River near Panama City and as well as several few rivers in the province of Cocle near El Valle de Anton.
Diving
On Panama's Caribbean coast, just an hour and a half drive from Panama is a great place for both historical and regular diving. Among the diving highlights is "Buena Ventura Island" for shallow and deep diving with an intriguing drop-off.
 Also, nearby are the "Three Sisters" islands with a mix of underwater terrain, sea flora and fauna. Moving east, are two idyllic islands: "Isla Mamey", for both divers and sun-worshipers and "Isla Grande" a typical Antillean community with a beautiful beaches and several lodging options. This island has a magnificent northern shore with shallows, canyons, caves, and deep dives. Crab and lobsters are the main goal of any diver that goes here. On its western end, there is a unique labyrinth of beautiful canyons.
Continuing east, we come to the famous "San Blas Islands"; 365 of them, one for each day of the year, say the Kuna Indians that inhabit this white sanded paradise. See your lodging options on our San Blas Islands page. This is "snorkeling paradise", because of the vastness of the snorkeling area of 365 islands. Your hosts will make the necessary arrangements to have a dugout Cayucos boat take you to the best snorkeling spots.
Starting near the border with Costa Rica, the first dive site is the islands of Bocas Del Toro. You will be glad to have discovered this beautiful spot, visited by Christopher Columbus in 1502, during his last trip to the Americas. Bocas offers clear waters great for diving along fabulous live coral reefs. A typical diving excursion to Bocas Del Toro would be a three-day excursion. Panama's Pacific Ocean has deep water, big fish and rocky formations- a real contrast to the shallows, small colorful fish and myriad corals of the Atlantic. There are four primary diving areas: the Perlas Islands, Azuero peninsula, Coiba Island and the coast of Darien.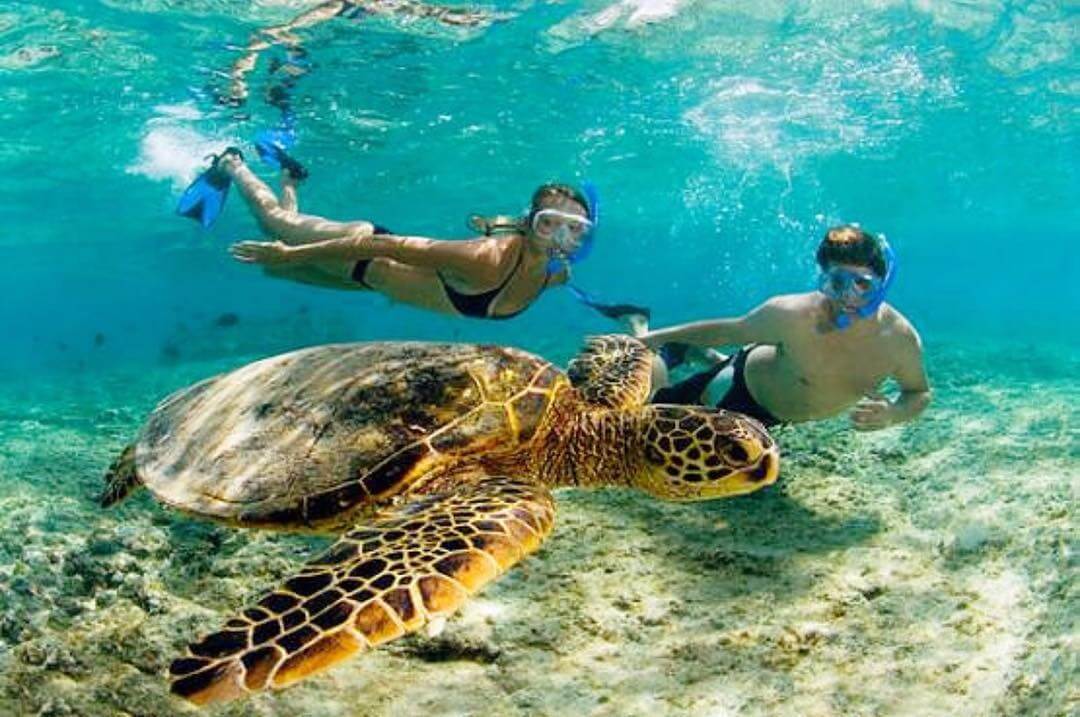 Kayaking in Panama
Panama is the place for some of the finest and most exciting kayaking excursions. World-renowned experts like instructor John Miller of the USA Nantahala Outdoor Center, the largest kayaking school in the world, regard Panama's kayak river runs as the best in Central America.
Major locations are in West Panama (Chiriquí/ Bocas Del Toro) and East Panama (Colon/ Panama province / Darien).
Sport fishing in Panama
Panama" means "abundance of fish" in Indian language and Panama lives up to its name. It has several world class fishing area including Panama's Pina's Bay, home to more world fishing records than any place in the world – 250 to be exact and the Gulf of Chiriquí and Coiba Island area in West Panama.
Near to Panama City, another top spot is the Pearl Islands, a short boat or plane ride from the city.
For fresh water fishing, Lake Gatun in the Panama Canal 45 minutes from Panama City. The fish are so abundant that catching at least twenty fish is normal for everyone, kids included. At the same time, you will enjoy the rainforest scenery surrounding the lake.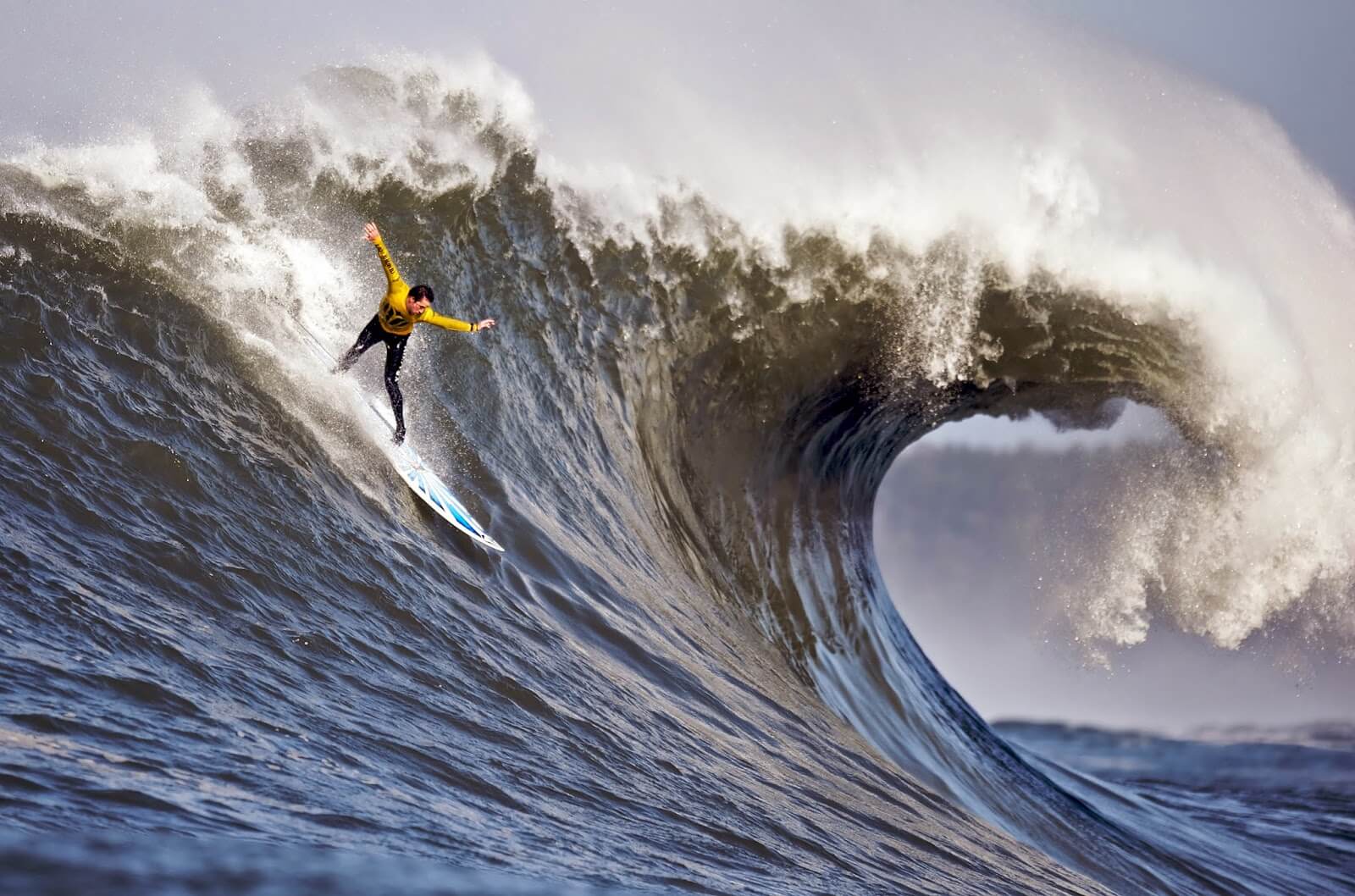 Surfing in Panama
Panama has some of the best surf breaks in all of Central America! Whether you like point breaks, beach breaks, hollow tubes, or long peelers, Panama has a variety of surf breaks to accommodate your style. Panama still virgin and you can catch most of the best surf spots by yourself with your friends. Few people know about Panama's surfing potential, which is a big plus for surfers who visit! However, you had better go soon because Panama is becoming more and more popular for surfers from around the globe. The islands of Bocas Del Toro on the northern Caribbean side of Panama have some of the best surfing in Panama, with a wide variety of surf breaks. The best surf for this area is from December through March, during the dry season. The Pacific side is best in the months between April and November.
Lake Bayano Cave
Feel the adrenaline pumping through your veins as you walk deep into this underground river and start appreciating the most spectacular rock formations created by the hand of time.
After a scenic drive from Panama City to a small indigenous community on the shores of Lake Bayano, you will take a small boat and navigate to the entrance of the caves. This lake is quite big and the landscape is dramatic, but the real adventure begins inside the caves, as you will immediately feel the adrenaline pumping through your veins as you walk deep into this underground river and start appreciating the most spectacular rock formations created by the hand of time. Then you will reach an open area surrounded by huge stalls, gorgeous forest and a lagoon, where you are invite for a refreshing swim.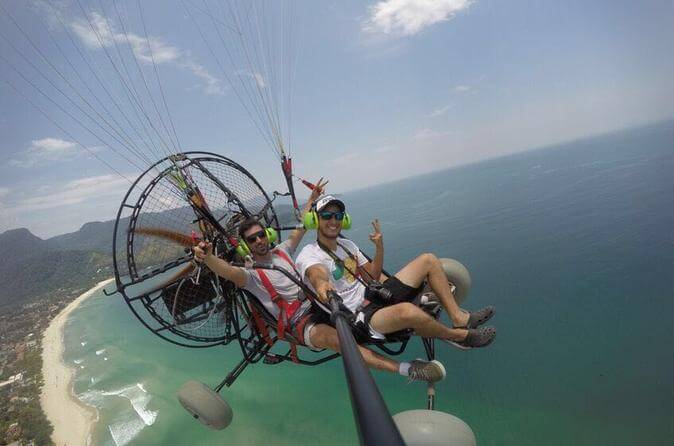 Paratrike Adventure
Experience Paratriking at the edge of the Pacific Ocean on an adventure tour from Panama City that includes all equipment, instruction, a souvenir video, and round-trip hotel transfers. Similar to paragliding, Paratriking uses a seat and motor for an adrenaline rush with no physical effort.
Depending on the weather conditions, you will be able to take off and land several times, earning views of the Pacific Ocean on each flight. A video camera will capture your experience, so you can bring home a souvenir from your Paratrike flight, complete with aerial views along the coast.
Skydive Tandem
Jump from 10,000 feet (3,000 meters) over Panama City on this tandem skydiving or parachuting adventure. While strapped to a certified instructor, feel safe knowing that you are being guided by an expert through the whole jump, from exit to landing. Free fall above the city, pilot the cloud canopy and get spectacular aerial views of the surrounding landscape.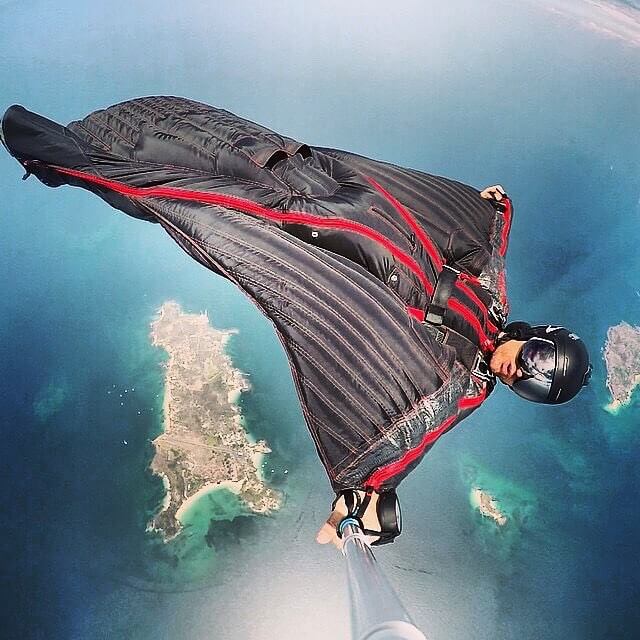 And many more…