If you start your Panamanian adventure in Panama City, make a beeline for the new BioMuseo housed in an iconic structure of crumpled, multi-colored forms designed by North American architect Frank Gehry. Its permanent collection, Panama: Bridge of Life spreads over eight galleries and introduces visitors to the biodiversity of this sliver of a land and its impact on the planet.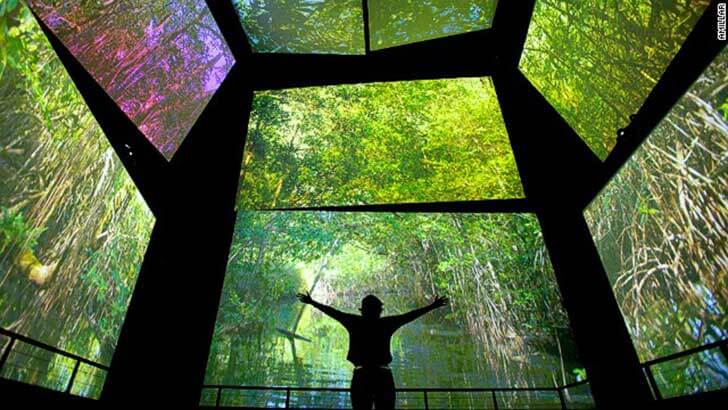 Home to animal and flower species of a wide variety, Panama Flora and Fauna is known for its diversity. Panama is a land of thick rain forests and great wildlife. Among these varieties, Holy Ghost Orchid is the national flower.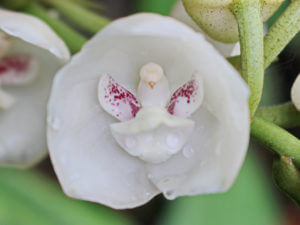 Flora and Fauna in Panama attracts people from all over the world. The mammals living in Panama are anteater, coati, armadillo, bat, peccary, deer, opossum, tapir, raccoon, and many varieties of monkeys. The reptiles mainly include the alligators, which are found in plenty along the coasts. The birds and fishes found in Panama migrate from different places. The harpy eagle, largest of the geotropically raptors, the solitary and the crested eagles are the important birds of Panama. Panama is home to five of Central America's six species of big cats including jaguar, puma, ocelot, jaguarondi, and margay.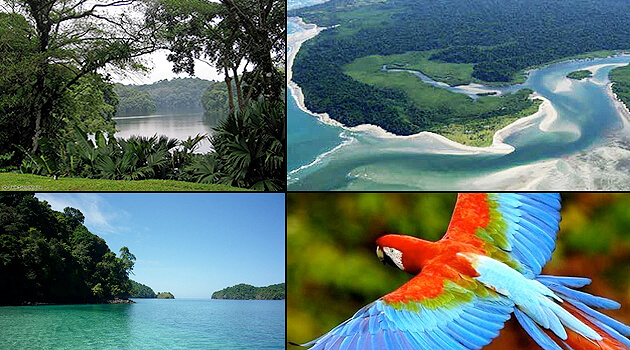 The national parks in Panama such as Darien National Park, Chagres National Park, Metropolitan National Park, La Amistad International Park, etc. preserve the Panama Flora and Fauna and protect them in the best way. There are more than 10,000 species of plants estimated to range in the vast rainforests, along the mangrove coastlines, or up to the foothills of the central highlands that fade into jade colored cloud forests the beauty of Panama is completed by the Panama Flora and Fauna. The plant enthusiasts cannot find a better place other than Panama for their studies, researches and trips.
Panama hosts five of the world's seven species of sea turtles and you will spot them along both coasts, including the Caribbean's Parque Nacional Marino Isla Bastimentos and the Golfo de Chiriquí in the Pacific. Witnessing these critters climbing up above the waterline to lay their eggs in the sand is an unforgettable experience. You can do this at a half-dozen different beaches, including Playa Bluff outside Bocas del Toro town and Malena Beach on the Sunset Coast of Veraguas, but the mecca is Isla Cañas off the southern coast of Peninsula de Azuero. Tens of thousands of female olive ridley turtles and other endangered species such as hawksbills and loggerheads arrive here between July and early November.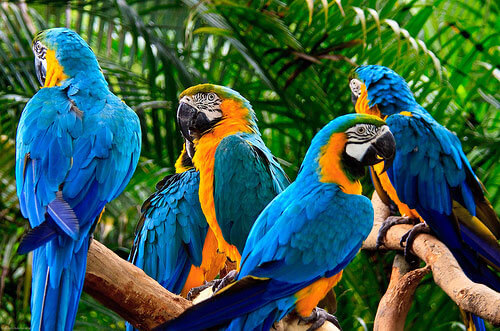 Coffee and chocolate
Panama is a net exporter of coffee – almost exclusively the Arabica variety – and produces Geisha, one of the most sought-after (and expensive) types of java in the world. The center of industry is in the highlands of Chiriquí, especially around Boquete and Volcán. If chocolate is more your thing, Bocas Del Toro is gaining quite a reputation as an important producer.