Climate
Panama City has a tropical savanna climate  a little drier than a tropical monsoon climate. It sees 1,900 mm (74.8 in) of precipitation annually. The wet season spans from May through December, and the dry season spans from January through April. Temperatures remain constant throughout the year, averaging around 27 °C (81 °F). Sunshine is subdued in Panama because it lies in the Intertropical Convergence Zone, where there is a nearly continual cloud formation, even during the dry season.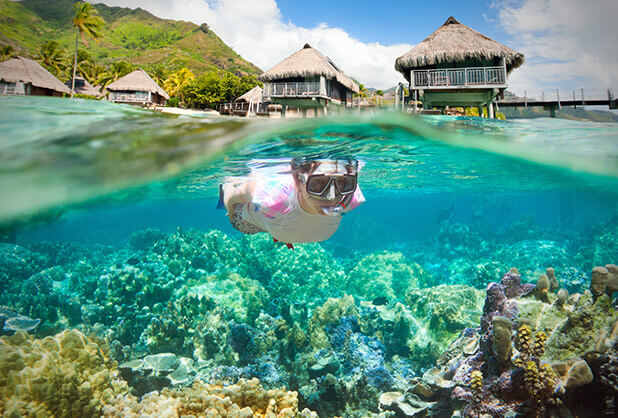 Education
The city has both public and private schools. Most of the private schools are at least bilingual. Higher education is headed by the two major public universities: the University of Panama and the Technological University of Panama.  There are private universities such as  the Universidad Latina de Panama, the Universidad Latinoamericana de Ciencia y Tecnologia (ULACIT). Also, there are Panama Branches of the Nova Southeastern University (its main campus is in Ft. Lauderdale in Broward County, Florida); the University of Oklahoma; the Central Texas University; the University of Louisville which runs a sister campus in the city, and the Florida State University, which operates a broad curriculum program in an academic and technological park known as Ciudad del Saber.
Currency
The balboa is along with the United States dollar, one of the official currencies of Panama. It is named in honor of the Spanish explores / conquistador Vasco Nunez de Balboa. The balboa is subdivided into 100 centesimos.
Net Mobile Operators
There are continual debates over which company provides the best service or coverage. Some areas of the country are so remote, that there is no coverage offered by any company. However, in other areas, some work and others do not. Therefore, if you are planning to do extensive travel to remote areas or live in the countryside, it is recommended that you first talk to some locals and ask which one works best.
Panama has 4 network operators:
+móvil (by Cable & Wireless)
Claro
Digicel
Movistar